About Canine Dimensions
Canine Dimensions was founded by nationally known trainer and dog behavior expert Phil Guida,
a pioneer in the modern science of balanced, reward-based dog training.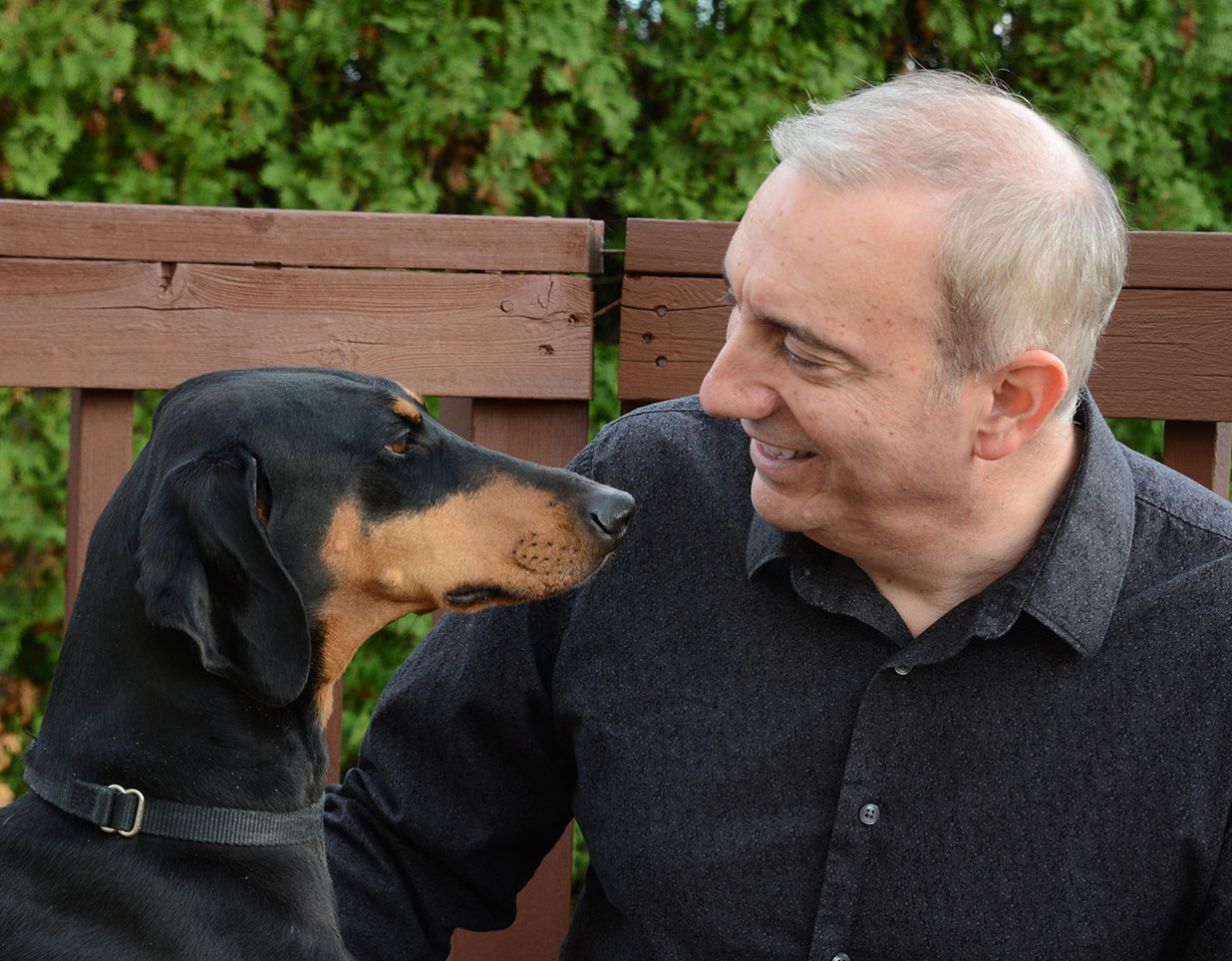 In 1997, after years of study and research, he blended the best components of existing dog training programs and added some intuitive methodology based on his observations of how dogs communicate with one another. The resulting 3-phase dog training model was a powerful, naturally balanced system which produced astonishingly fast results. That was when the Canine Dimensions dog training system was born.
Nature designed this training method for dogs, but Phil Guida was the "interpreter" who made it available for practical use by dog owners. Our system is proprietary  - only a Canine Dimensions certified dog trainer can teach it. It creates a proper balance in the human-dog relationship and builds a strong bond of loyalty and trust between dogs and their owners.
Our certified professional dog trainers throughout the United States and Canada have received over 1000 5-star reviews on Google and Yelp.
We train puppies and dogs of any breed or age, using humane, dog-friendly training methods - no shock collars and no clickers.
We solve dog behavior problems!
Canine Dimensions is recommended by veterinarians, animal shelters and dog rescues throughout the United States and Canada. We are frequently cited as information and reference sources including Wikipedia, in the best-selling book by The Association of Professional Dog Trainers "Top Tips from Top Trainers," in Dog Fancy, Pompano Today, Modern Dog Magazine, Denver Dog, on canineprofessionals.com and on CBS Morning News. Our trainers have also been guests on numerous talk radio programs across the country.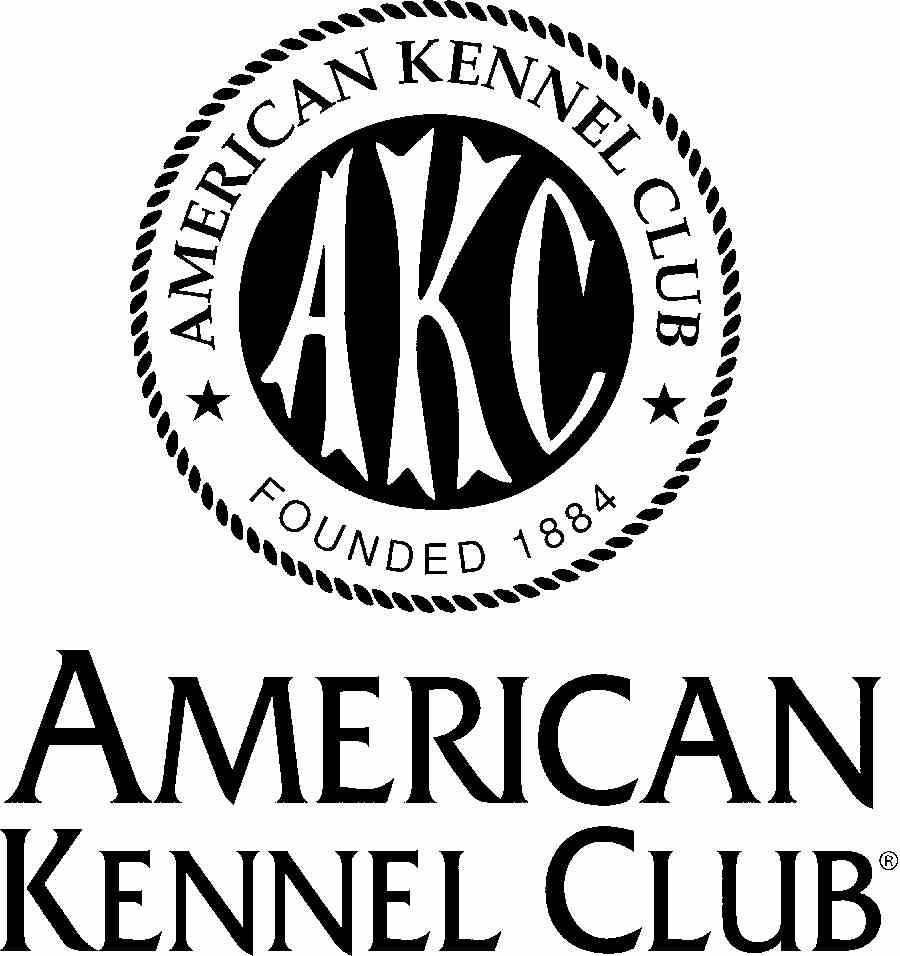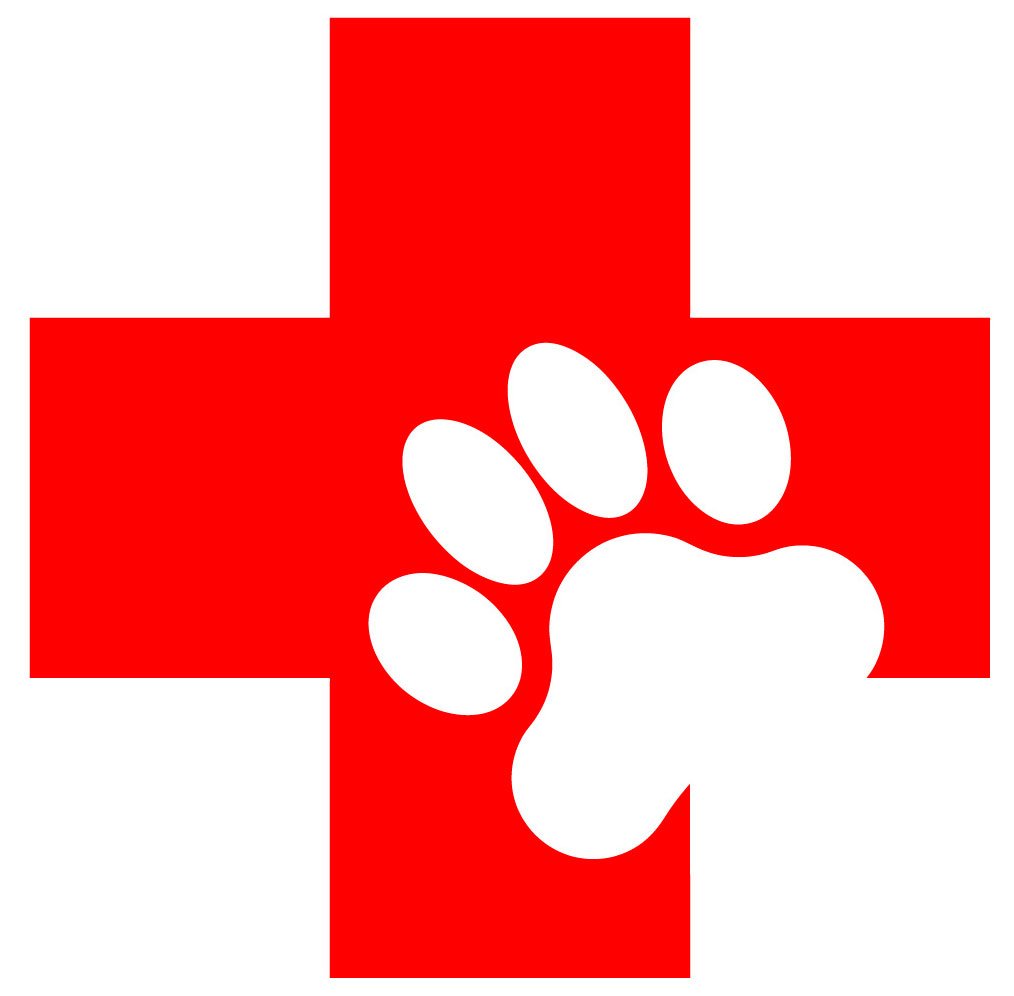 Many of our trainers are certified CGC evaluators by the American Kennel Club (AKC) and are Red Cross certified in canine CPR and first aid.
Our trainers provide foster homes for homeless, abused and neglected animals and volunteer with local dog rescues, animal shelters and other animal welfare organizations across the country, including: Canine Cellmates, Animal Welfare Society of Camden County, San Diego Dog Lovers Ministries, Mile High German Shorthaired Pointer Rescue, Tri-County Animal Rescue, PetsInDistress.org, Doberman Rescue League of Fort Lauderdale, Garden State German Shepherd Rescue, Mid-Atlantic German Shorthaired Rescue, Sedona Shepherd Sanctuary, Delaware Valley Doberman Assistance, Arvada K9 Water Safety Program, Canines for Therapy (pic), East Berkshire Animal Control, Dallas County SPCA Youth Village program, Delaware County SPCA, Frontier Animal Shelter, German Shepherd Rescue of New England, Homeward Bound-Addison County Humane Society, Rescue Express, The Animal Welfare Association, The Animal Adoption Center, New Jersey Aid for Animals and PetSmart Animal Adoption (Ontario).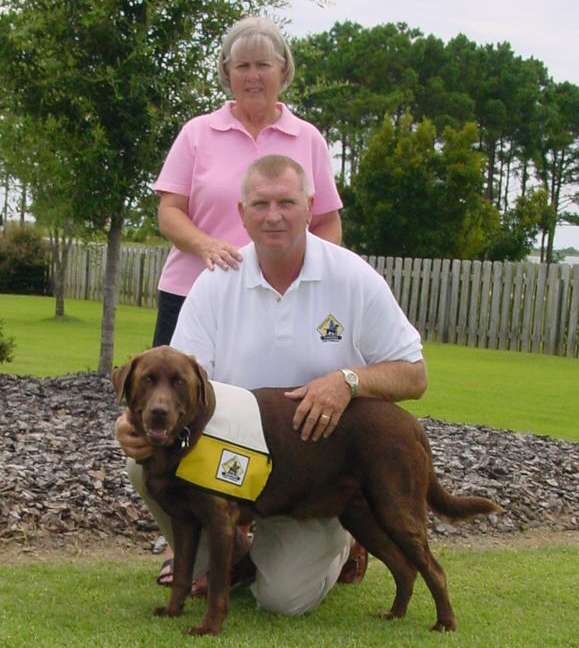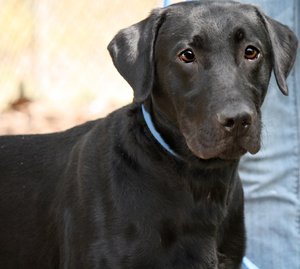 Meet "Dooley" – a dog we found at a local animal shelter. After testing him we believed that he had "the right stuff" to become a search and rescue dog.
Canine Dimensions recommended him to the National Search Dog Foundation, a non-profit organization whose mission is to strengthen disaster response by recruiting rescued dogs and partnering them with first responders to find people buried alive in the wreckage of disasters. Dooley (now named "Crocker"), recently graduated from his S&R training, and is now helping save lives.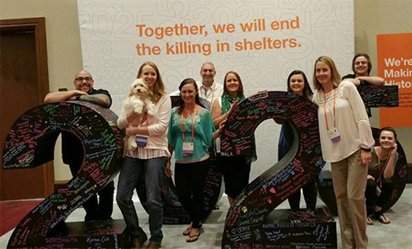 Canine Dimensions Founder and CEO Phil Guida (center) at the 2017 Best Friends® National Conference with the Camden County Animal Shelter's team of life-saving professionals. CCAS has increased their shelter's live-release rate every year since 2012 and they are now closing in on their goal of becoming the state's first high volume open-admission no-kill shelter. Canine Dimensions supports Best Friends® Animal Society's goal that by 2025 no dog or cat will ever be killed in a shelter again, simply for not having a home. We support this mission through financial support of Best Friends® and of local rescue organizations, and most of all by solving dog behavior problems for our clients, keeping their adopted dogs safely at home and out of shelters. Since 1997, we have trained and rehabilitated over 50,000 dogs.