In-home Dog Training in Brooklyn and Staten Island, NY.
We train your dog in your home!
In-home Dog Training and Puppy Training in Brooklyn, NY
and Staten Island, New York.
Regional Training Director: Paula Mandracchia, CDBA
Paula is a life-long New Yorker whose interest in dog training started when she volunteered to work with New York's shelter and rescue dogs. She quickly developed a track record of success with dogs that their owners had given up on, including dogs with fear and aggression issues.  Later on she was accepted into the Canine Dimensions dog trainer certification program where she studied under nationally known trainer and behavior expert Phil Guida.
After serving her internship at Canine Dimensions and graduating with high distinction, Paula was accepted as a professional member of the International Association of Canine Professionals (IACP). She is a Certified Dog Behavior Advisor.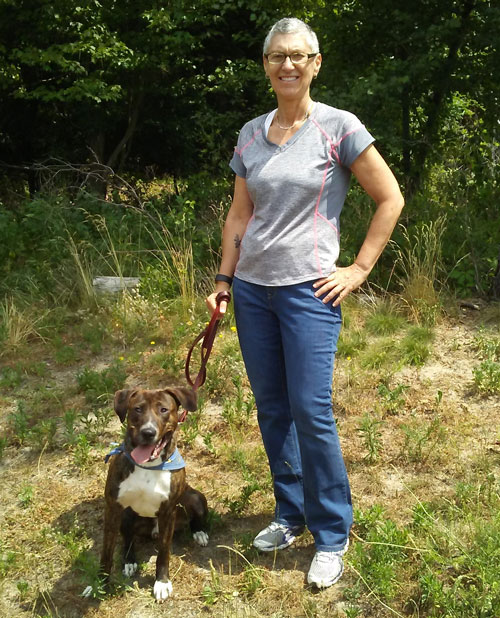 Canine Dimensions offers in-home dog training and puppy training in Brooklyn, Staten Island and in surrounding areas of New York City and Long Island.
Request a FREE Phone Consultation
With a Canine Dimensions Certified Dog Trainer Near You