Northern New Jersey
Dog Training and Puppy Training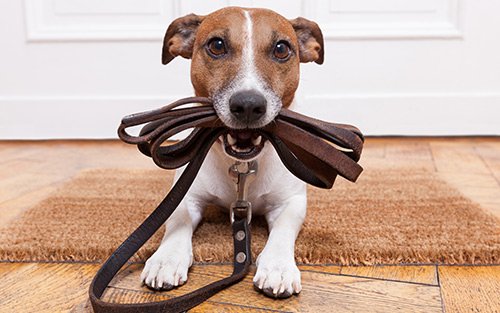 Canine Dimensions offers in-home dog training and puppy training in Northern New Jersey including Essex, Morris, Hunterdon, Somerset, Middlesex, Warren and Union county. We train your dog in your home!
In-home Dog and Puppy Training in Northern NJ
Regional Training Directors: James and Arlene Dascoli
Canine Dimensions of Northern NJ, owned by James and Arlene Dascoli, specializes in dog and puppy training, problem solving and behavior modification.  James is a Certified Dog Behavior Advisor and is the former president of New Jersey's largest German Shepherd rescue. He and Arlene are also the founders of Sedona Shepherd Sanctuary.
After serving his internship at Canine Dimensions and graduating with high distinction, James quickly developed a track record of success with dogs that their owners had given up on, including dogs with fear and aggression issues. He is a member of both of the nation's top dog trainers associations: the Association of Professional Dog Trainers (APDT) and the International Association of Canine Professionals (IACP).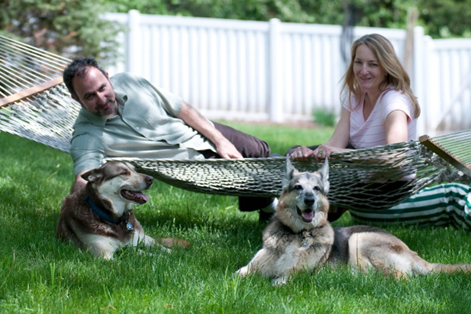 Canine Dimensions offers in-home dog training, in-home puppy training and training for fearful, anxious and aggressive dogs in Berkley Heights, Bridgewater, Bernardsville, Cedar Grove, Lebanon,  Livingston, Millburn, Short Hills, Mendham, Montclair, Warren, Chester Township, Randolph, Chatham, New Providence, Scotch Plains, Westfield,  Madison, Fanwood,  and surrounding  cities and towns in northern and central NJ. We train your dog in your home!
Request a FREE Phone Consultation
With a Canine Dimensions Certified Dog Trainer Near You