West Chester, PA
Regional Dog Training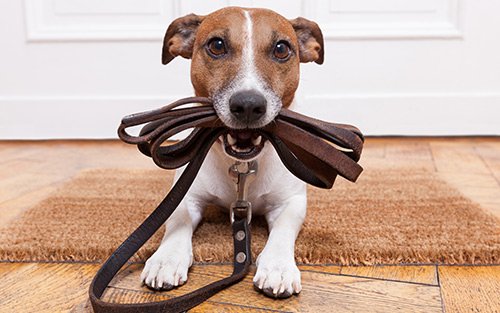 In-home dog training and in-home puppy training in Chester County and Delaware County including West Chester, Chadds Ford and surrounding cities and towns in the Delaware Valley.
Recognized by the Association of Pet Dog Trainers
Recognized by the International Association of Canine Professionals
Certified CGC Evaluator American Kennel Club
In-home Dog and Puppy Training in Pennsylvania
Regional Dog Trainer, Michael Wendel, CDBA
Michael Wendel, CDBA, is the Director of Training for Canine Dimensions' Delaware Valley Region (State of Delaware, Chester County, PA and Delaware County, PA).
After more than 20 years in the private sector, and years of volunteering at local shelters, Michael decided to devote his full time efforts to a position as a Certified Dog Trainer for Canine Dimensions. Since he was young, Michael has been a dog lover and has personally rescued numerous dogs during the past 15 years and taken them into his home. With training, time and patience all of them have become a part of his family.
Michael still finds time to volunteer at local animal shelters training dogs so that they improve their behavior and increase the likelihood for adoption. Over the years, he has developed a reputation for being able to transform the toughest "project" dogs into polite, well-mannered companions.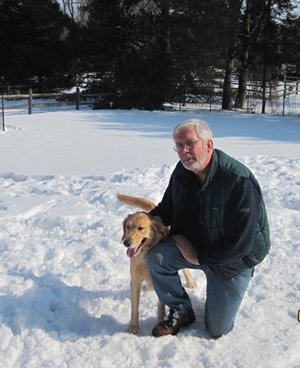 Request a FREE Phone Consultation
With a Canine Dimensions Certified Dog Trainer Near You