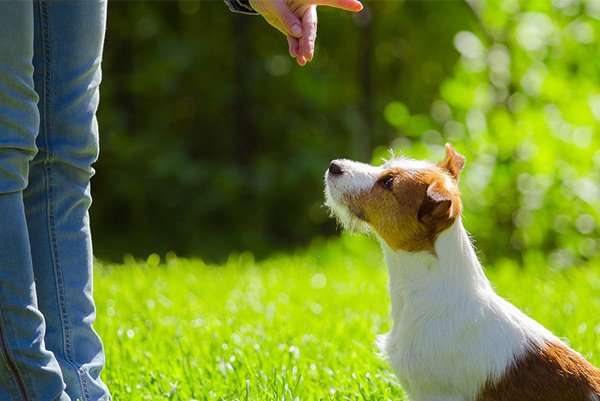 Professional Dog Training In Your Home
Canine Dimensions In-home Dog Training
is recommended by thousands of happy dogs and owners nationwide.
Since 1997, Canine Dimensions certified in-home dog trainers have been helping out of control dogs become polite and well mannered. We train your dog in your home - using humane, natural methods.
Housebreaking
Pulling on the leash
Not coming when called
Darting out through open doors
Hyperactivity
Destructiveness
Aggression
Nipping and mouthing
Fear
Jumping on people
Excessive barking
Counter surfing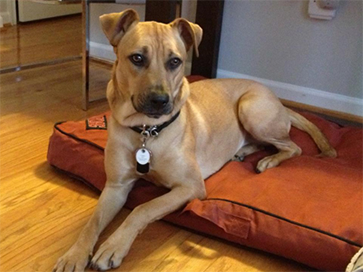 Abby
I rescued my beautiful girl Abby seven months ago, and thanks to Canine Dimensions my boxer mix puppy is turning into a well-mannered young adult. They helped me work with her leash aggression, play biting, jumping, and all of the other traits that come with such an intelligent and energetic dog. Most importantly they taught me how to have the confidence to handle Abby in all situations. Thank you!
Videos, Reviews and Success Stories