Greenville and Spartanburg, South Carolina
In-home Dog Training, In-home Puppy Training in Greenville & Spartanburg, SC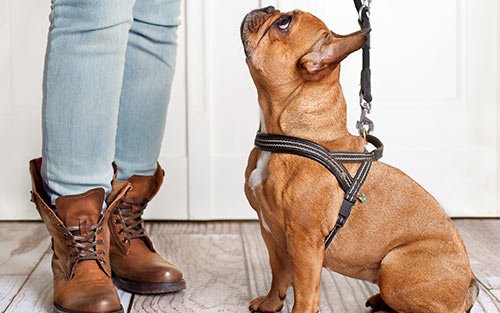 Our certified dog trainers provide dog training, puppy training, aggressive dog training and behavior modification in the Greenville and Spartanburg region of South Carolina.
Dog Training, Puppy Training and Aggressive Dog Training – Greenville Regional
Dog Training Director: Mark E. Fite, CDBA
Mark is a lifelong dog lover who decided, after enjoying a successful business career, to pursue a career as a professional dog trainer. He was accepted into the Canine Dimensions Dog Trainer Certification program and completed his internship working at some of the busiest animal shelters in the Northeast.
After graduation, Mark was accepted as a member of the International Association of Canine Professionals (IACP), and is a Certified Dog Behavior Advisor. He is recommended by veterinarians, rescues and shelters throughout the Greenville/Spartanburg region, and has earned a reputation for successfully training and rehabilitating dogs with behavior problems such as fear and aggression. Mark is committed to solving dog behavior problems, helping to keep dogs in their homes and out of shelters.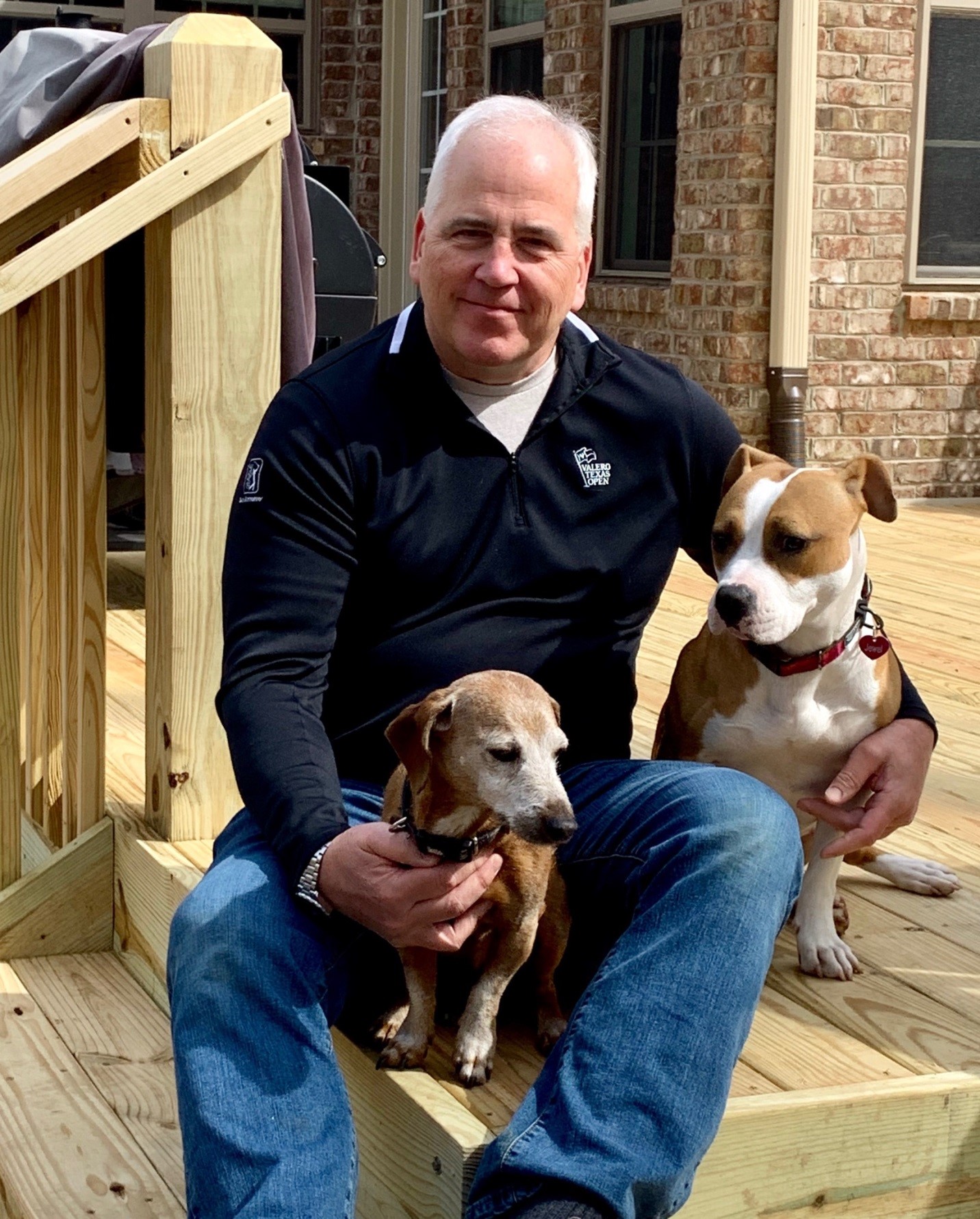 Canine Dimensions certified dog trainers specialize in dog training, puppy training, aggressive dog training and dog behavior modification in Greenville, SC, Spartanburg, SC, Simpsonville SC, and surrounding cities and towns.
Request a FREE Phone Consultation
With a Canine Dimensions Certified Dog Trainer Near You